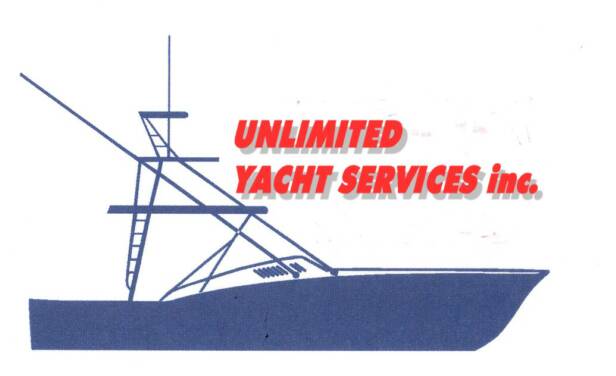 UNLIMITED YACHT SERVICES inc. is proud to make Palmetto Florida (Tampa area) our base of operations and home. The area is rich in marine industries, resources, vendors and talent which we take advantage of.

UNLIMITED YACHT SERVICES inc. has been serving the commercial owner/operator, private pleasure boat owner and marine manufactures north and south of Tampa bay, Florida, Caribbean, Central and South America for over 30 years. We offer engine sales and

installations, full spectrum of marine equipment sales and installation, whole vessel renovation, custom fabrication and repair.

UNLIMITED YACHT SERVICES inc.
has been recognized by Cummins Power South llc as their largest independent dealer for Cummins Marine Recon product line and is the first installing dealer of the new
Cummins-Mercruiser Smartcraft 2.2- DTS systems
, which will be released in June 2009. 
see PROJECTS page-- 50' Hatteras

UNLIMITED YACHT SERVICES inc. goes the extra mile when it comes to marine repower by offering the boat owner a complete overview of performance calculations,supporting system upgrades needed and complete cost estimate for absolutely free.

All it takes is a phone call to make an appointment to meet with Ron Jago
Unlimited Yacht Services Inc.
at your boat to get started on your free estimate and engine quote.
mailing address

UNLIMITED YACHT SERVICES inc.

1801 7th. St. West

Palmetto, Fl. 34221

phone

1-941-737-7051

e-mail

UNLTDYCHT@AOL.COM